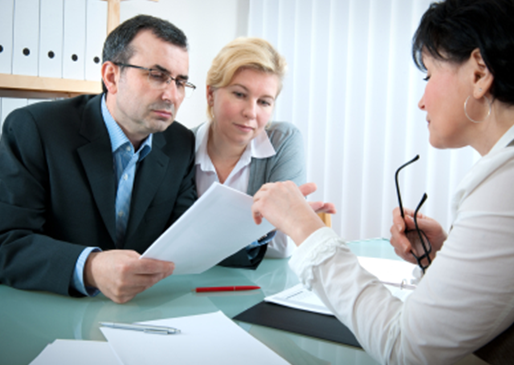 Compare Insurance Quotes with Prime Choice Insurance & Financial Consultants LLC
Are you looking for an insurance company that will be there for you through the tough times and the good? Look no further. Prime Choice Insurance & Financial Consultants LLC is an insurance company that cares about relationships and quality.
Our agents work with the citizens of Arizona to provide reliable coverage options. They will listen to you and walk you through all our insurance policies to make sure you understand what is covered.
What Prime Choice Insurance & Financial Consultants LLC offers
Renters insurance
There is no need for you to take a chance with your property. Protect all your items in your rental house and avoid losses. This insurance is meant to cover you where your landlord's policy will not.
Home insurance
Your home is your investment. It is where you go to after a long day of work and the place where your children sleep. Protect it from disasters such as hail, storms, fire, and theft, among more, by obtaining our home insurance coverage. This policy may be required by a lender if your home is not paid off.
Commercial Insurance
A business is an investment worth protecting. Your company is what allows you to live your lifestyle. With our commercial insurance policy, you can protect it from various future risks and liabilities.
Life Insurance
After you are long gone, you want your family to have a peaceful life. You want your kids to continue going to school as well as have a roof over their heads. With our life insurance coverage, you can relax knowing that even after your death, your loved ones are protected.
Condo Insurance
Protect your condo from liability claims and disasters such as theft, fire, storms, and much more. A condo insurance policy ensures you enjoy your condo without fear of losing your possessions or paying full price for damages that occur to your unit.
Auto Insurance
Do you have a car? If you intend to drive it on Arizona roads, the state law requires that you have some form of insurance on your vehicle. There is always a possibility you might get into an accident or destroy someone's property. Protect yourself from unexpected expenses that may arise in the event of a collision, weather damage, or theft.
Contact an Agent
Prime Choice Insurance & Financial Consultants LLC is here to serve you. So, if you are in Arizona, feel free to visit our offices or contact us for more information. Also, try our online rating tool for quotes from home on auto and home insurance.